Te Anau is the gateway to three of New Zealand's finest great walks. Namely the Kepler, Routeburn and Milford Tracks. These stunning tracks take you through some of the greatest natural scenery that New Zealand has to offer. To experience the full beauty of these tracks, it is recommended to take 3-4 days but shorter routes exist if you have limited time. After such an experience, many of our guests treat themselves to a comfortable room and hot shower at the Alpine View Motel before heading out and trying some of the best local food in the area.
Here are our top five places to eat in Te Anau– Places that the crew here at Alpine View Motel highly recommend:
The Moose Bar and Restaurant is our favourite family friendly restaurant in Te Anau. Situated on the shore of the beautiful lake Te Anau and located just 200 metres away from the Alpine View Motel. The Moose is the only fully licensed public bar and restaurant that gives its patrons stunning views across New Zealand's second biggest lake and beyond.
Whether it's a good old steak meal in the large outdoor seating area, enjoying a beer or wine in the sun, dancing the night away to one of their excellent live music acts, or having a bit of banter with the friendly staff, they have everything you need. Guests of the Alpine View Motel enjoy a free drink with every meal at The Moose, so remember to ask for the code when you check-in.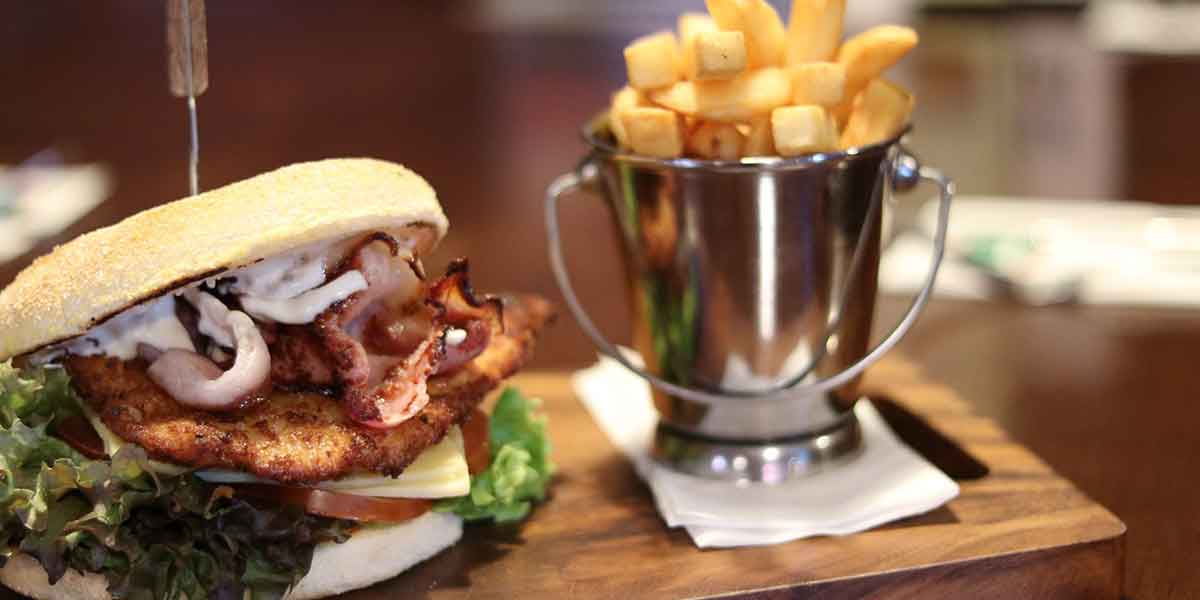 Copyright- The Moose, Te Anau
La Toscana in Te Anau is a real hidden gem and provides some of the best Italian comfort food outside of the boot-shaped peninsula. Owned by Mark and Kirsty since 2008, La Toscana is THE place if you have a craving for real, authentic Italian. One of their delightfully decadent desserts is also sure to please. La Toscana is always lively and bookings are essential for dining-in, especially during the summer months. If you do not feel like going out, they are happy to deliver straight to your room here at the Alpine View Motel. Pizza and Netflix? Yes please.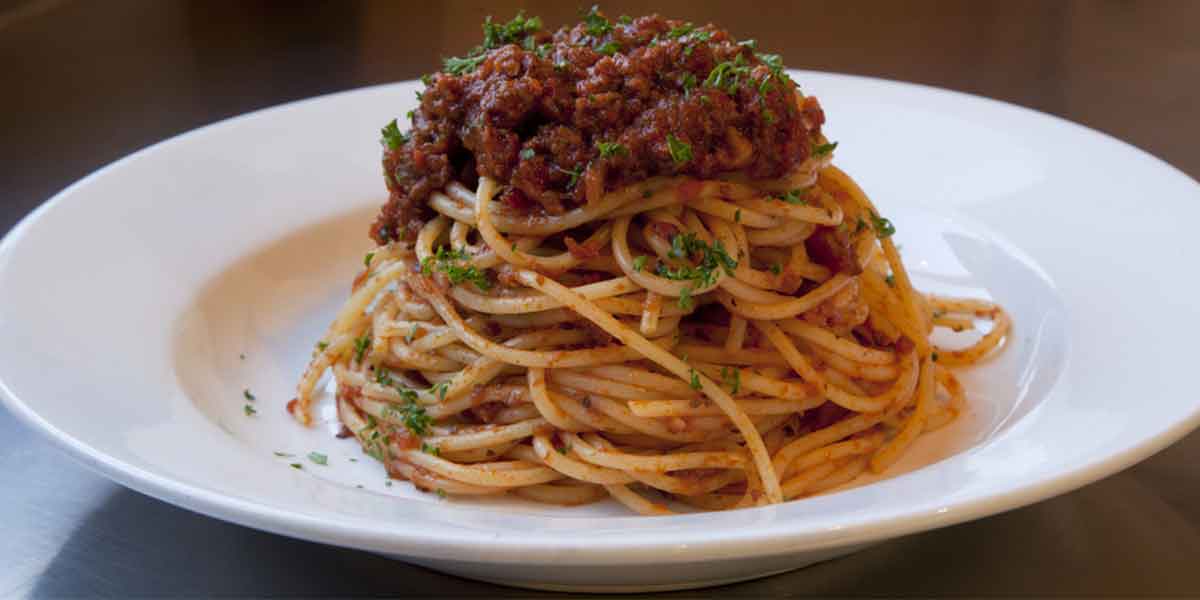 Copyright- La Toscana, Te Anau
Passionate and innovative about food and sourcing fresh, local ingredients – Bao Now, Te Anau creates fuel for the soul. Offering seriously good kai, from baos, sushi bowls and dumplings to the best fries in town! Come on down to their big bright food truck and enjoy fantastic fusion food, great coffee & local banter! Best of all, they have Gluten Free / Dairy Free / Vegetarian / Vegan options available. Just ask the staff! They also deliver all over Tea Anau so, you can put your sore feet up after a long hike and have it delivered directly to your room.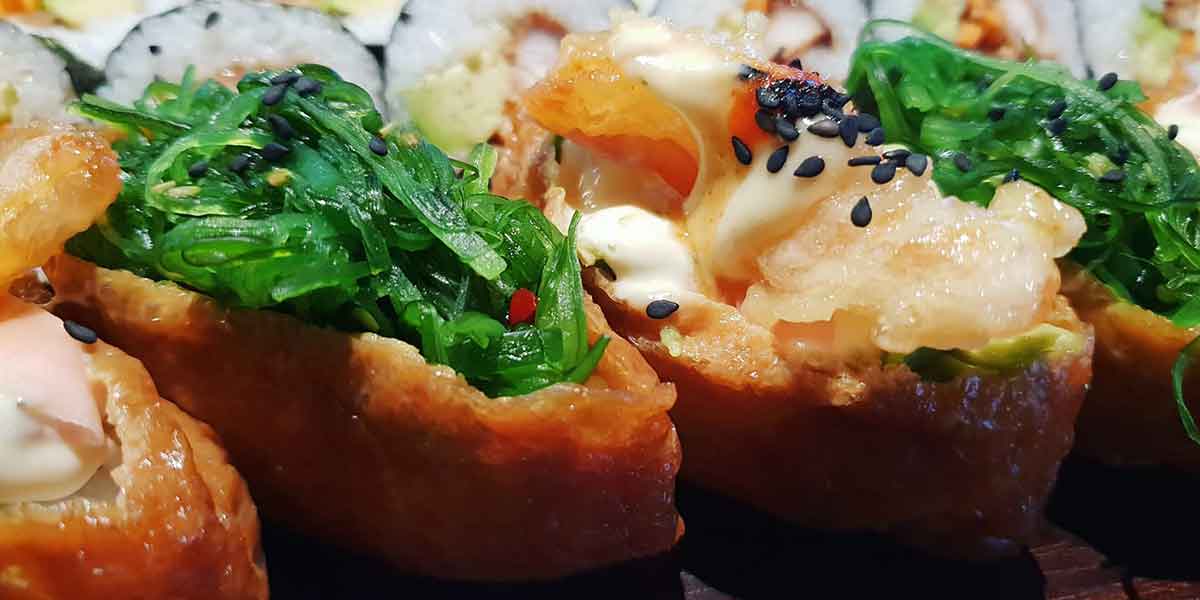 Copyright- Bao Now, Te Anau
Alpine Centre Café & Bar Restaurant
Located just 2 minutes outside of Te Anau proper is home to one of the nicest restaurants in Southland. A perfect spot to stop for a coffee, beer, wine or Takeaway. A warm and spacious environment with beautiful surrounding views and even the ability to feed some nearby Alpacas. Just thinking about it makes us all warm and fuzzy. The Alpine Centre do a great steak deal on Thursdays- Steak and a beer for $20, so be sure to check it out!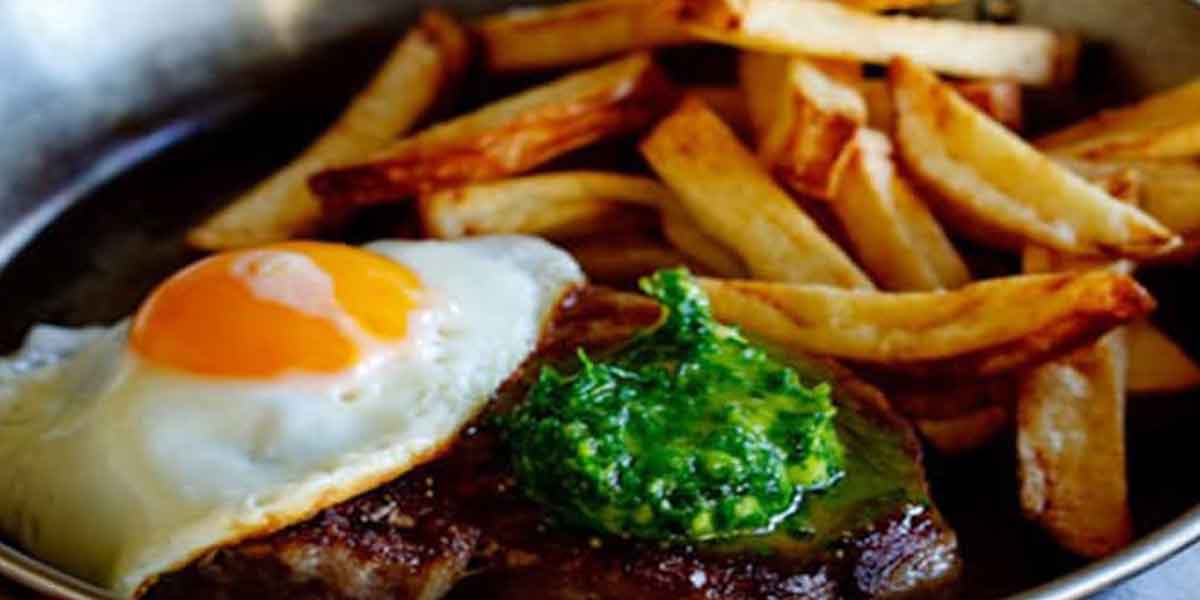 Copyright- The Alpine Centre, Te Anau
The Olive Tree Café & Restaurant
Last but certainly not least on our list is the Olive Tree Café & Restaurant.. Nestled in the heart of Te Anau. Originally the Olive Tree Cafe was the first Police Station and Police residence in Te Anau. Thankfully, the atmosphere has become a little more relaxed, but they did keep the jail bars, for naughty patrons! A wonderful, family orientated restaurant and a perfect venue for a birthday or other celebration.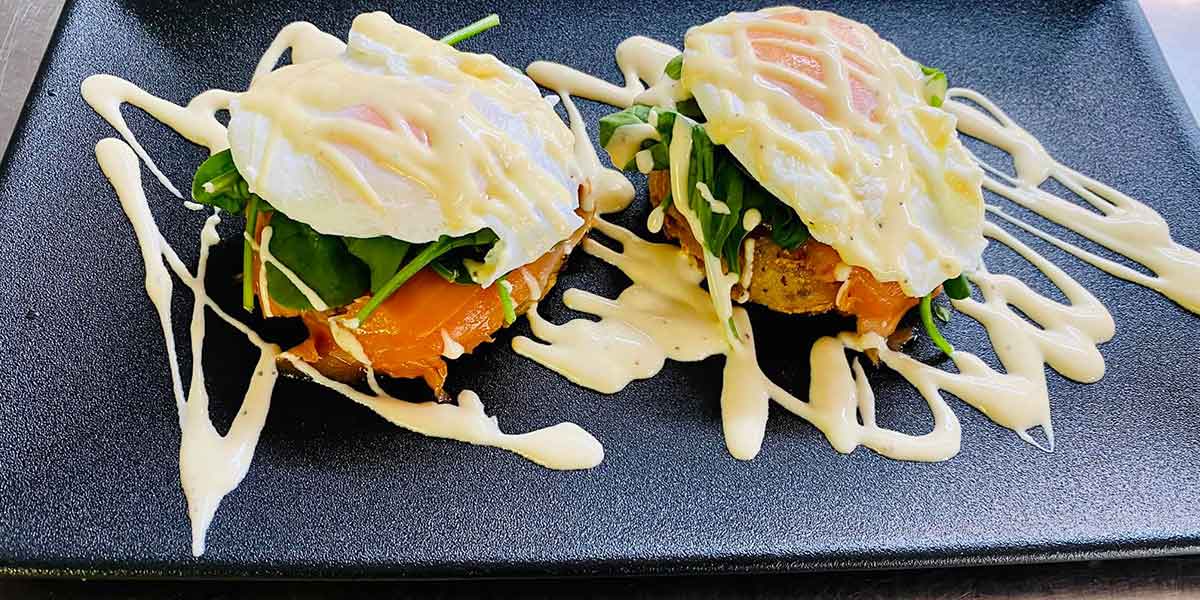 Copyright- The Olive Tree Cafe, Te Anau
We hope you enjoy what Te Anau has to offer in terms of food. We have such a huge array of options for such a little town, so you'll never be short of choice!