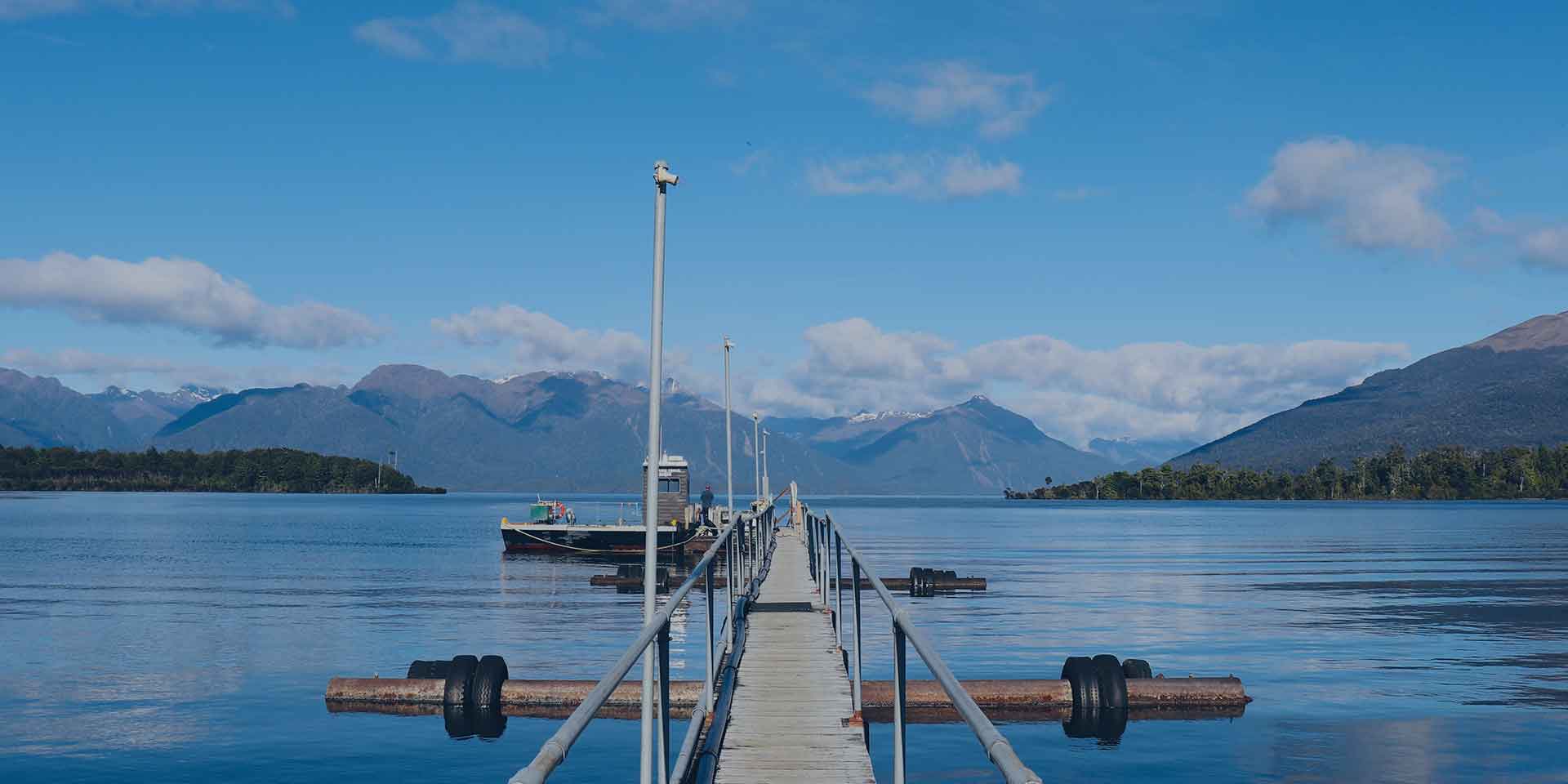 If you're looking for the best things to do in Te Anau, then look no further!
Many people are choosing this Summer to make the most of what the South Island has to offer. With our current travel choices being limited to the bounds of New Zealand, Fiordland is one of the top destinations for holiday makers this year, and it's not hard to see why!
Alpine View Motel is located near central Te Anau which as you may have read is the gateway to Fiordland National Park and of course, Milford & Doubtful Sounds. However, there is so much to do in Te Anau itself. So, if you're here for a few days, to enjoy the sights and soak up the pure air of the Fiordland national park, then you'll want to plan your Te Anau activities while you're here too.
Here are our top suggestions for things to do in Te Anau:
Run by Te Anau Stalwarts, Ivan & Kylie Krippner, this absolutely amazing team offers a small, personalised service with friendly staff and safe, comfortable planes (and routes!) to suit your budget. The perfect travelling companions for exploring the majestic mountains, rainforests and stunning fiords and a wealth of local knowledge. You can take a short $150 flight around Lake Te Anau to visit the Hidden lakes or alternatively, visit Dusky/Tamatea & Doubtful/Patea Sound with the former being only accessible by Air!  Alpine View Motel has long been blessed by being only 150 metres from Wings And Water and this is the perfect opportunity to make memories with your loved ones.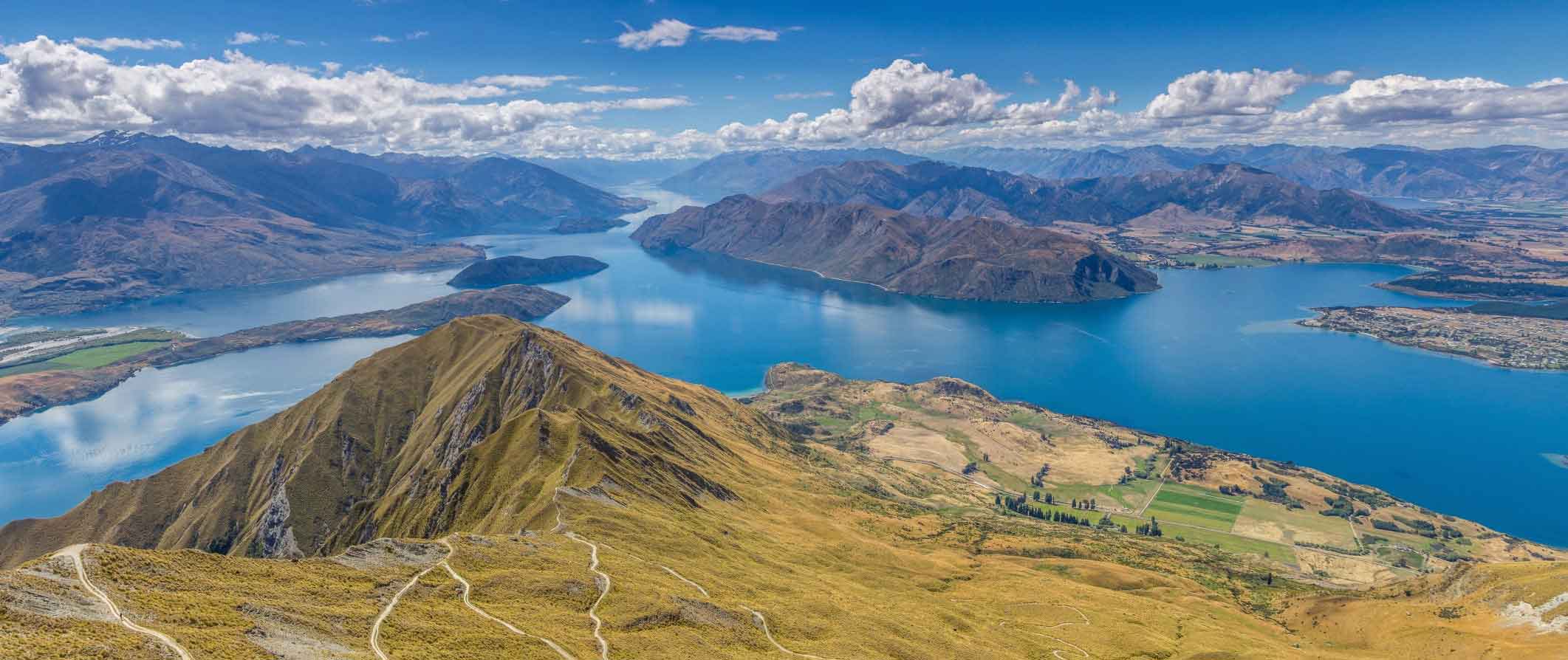 Fancy something a little less intense than taking off from the Lake? Why not visit the Te Anau Bird Sanctuary located close to the Fiordland National Park Visitor Centre and a great way to see some of fiordland's special birds that are difficult to see in the wild. A great family friendly place to visit. Say hello to the resident Takahe and Kaka when you join a tour for just $10 per person.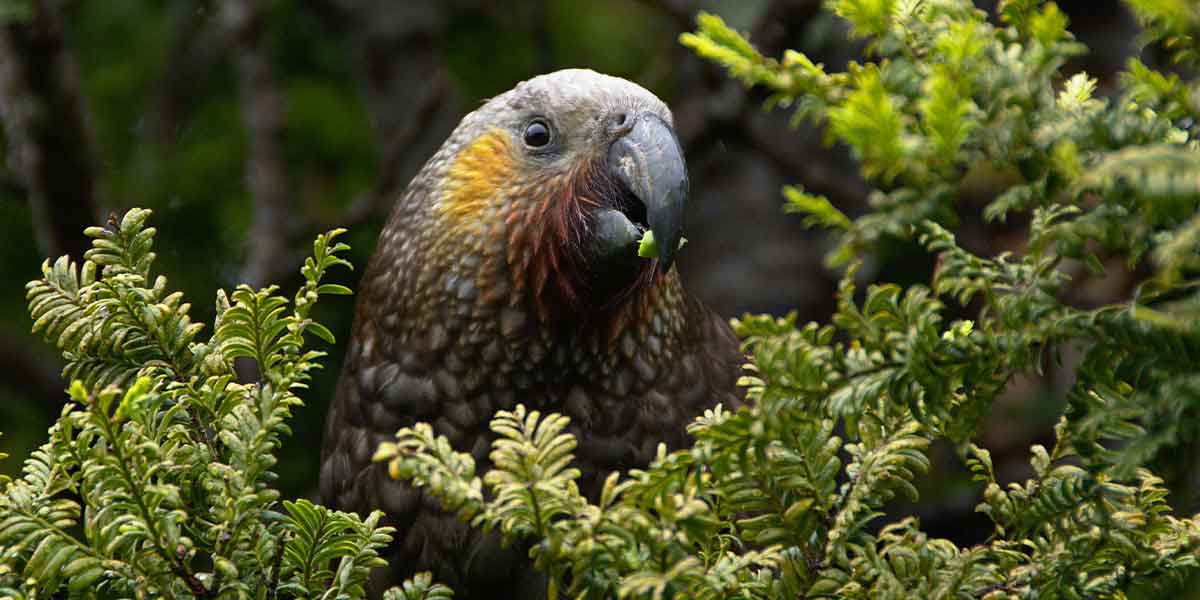 Have you ever wanted to blast down a river used from an iconic film before? Well you can with Pure Wilderness where you can Enjoy the thrill of jet boating down the majestic trout filled Waiau River, to the serene Lake Manapouri. Step foot in the ancient beach forests surrounding the river and learn all about this unique location in Fiordland National Park. The Waiau river was the film location for the famous Middle Earth river, Anduin, from Lord of the Rings.
It is rumoured that living deep within the Fiordland National Park lurks a great and terrible beast. Okay, I'm just joking, it's just a moose (although Bigfoot can occasionally be spotted taking a shower in the Alpine View's Room 7). Brave & clever adventurers can experience the hunt for the elusive Fiordland Moose by visiting Fiordland Escapes. A perfect family friendly time for all, and a clever Fiordland themed take on the classic escape room.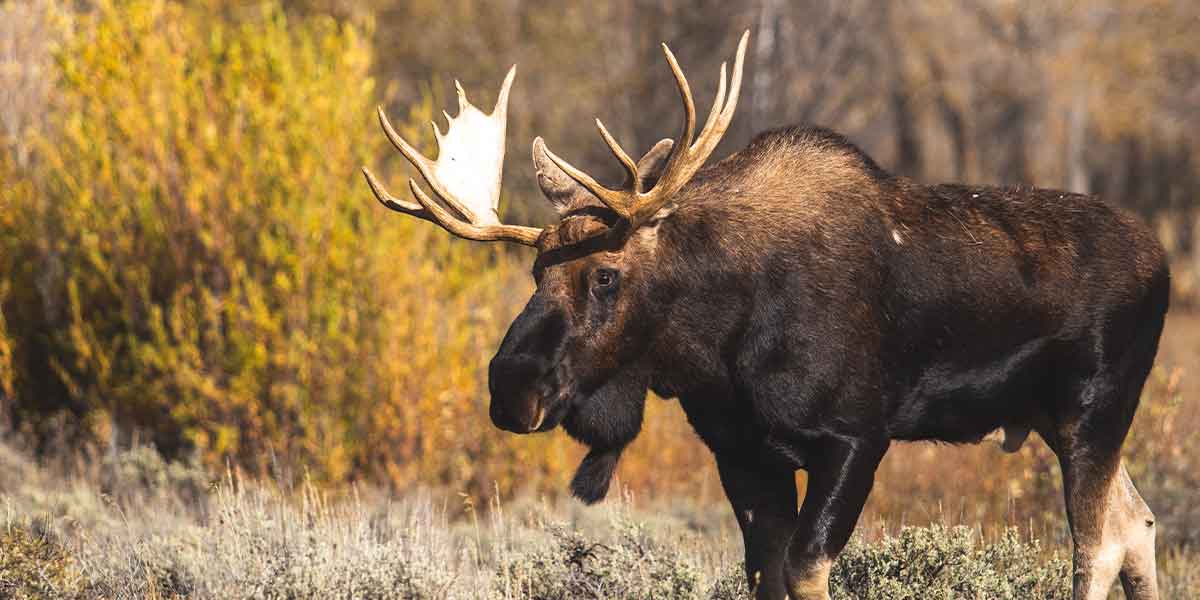 If you're staying in Te Anau, you can't miss a boat trip to the beautiful glow worm caves with Real Journeys. Take a boat from the dock- just a short walk from Alpine View Motel. The cruise across Lake Te Anau is a treat in itself. Top that off with a guided tour of the glowing grotto, discovering the history and fascinating geology behind the cave itself. You can visit the caves during the day or at night. The last boat leaves Te Anau at 7pm, perfect straight after a lovely meal in one of Te Anau's top restaurants!